Welcome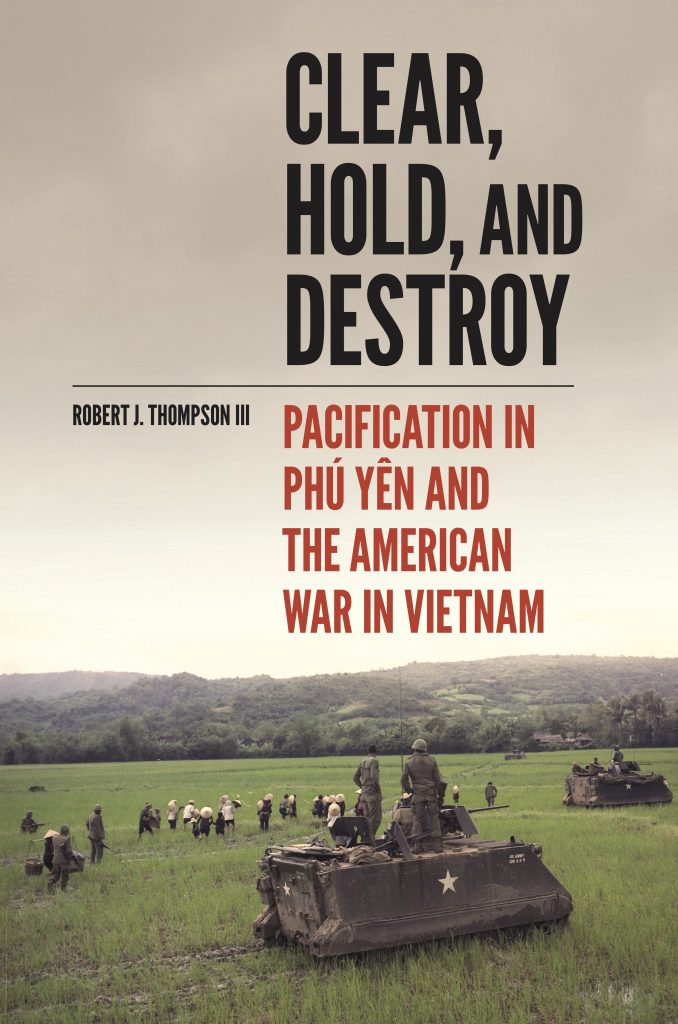 Help During the New Normal
With the pandemic making distance education a part of the new normal, I am here to help students and teachers. From answering questions to guest appearances on online lectures, I can help you better understand the wars for Vietnam. Take a look at my American War in Vietnam overview and some of the articles I wrote.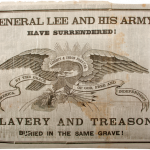 Slavers' Rebellion Month
Since 2016, I have "celebrated" Confederate Heritage Month in April by tweeting a defeat a day. My goal is to help expose all the fallacies associated with the Confederacy. Read more about it here. For specific celebrations, see: 2016, 2017, 2018, 2019, 2020.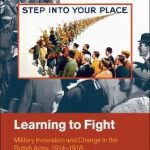 Women & Military History
Some years ago I helped organize a read list to increase awareness of the numerous military history publications by women. There is no excuse to omit women from military history reading lists. Download the list as an Excel file.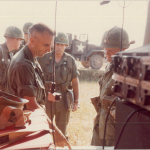 Working Together is Better
I am always interested in collaborating with fellow scholars on the study of either the Vietnam War, pacification, or both. Contact me to get the conversation going.